Colic, Acid Reflux, and Restless Babies: What to look for and helpful tips.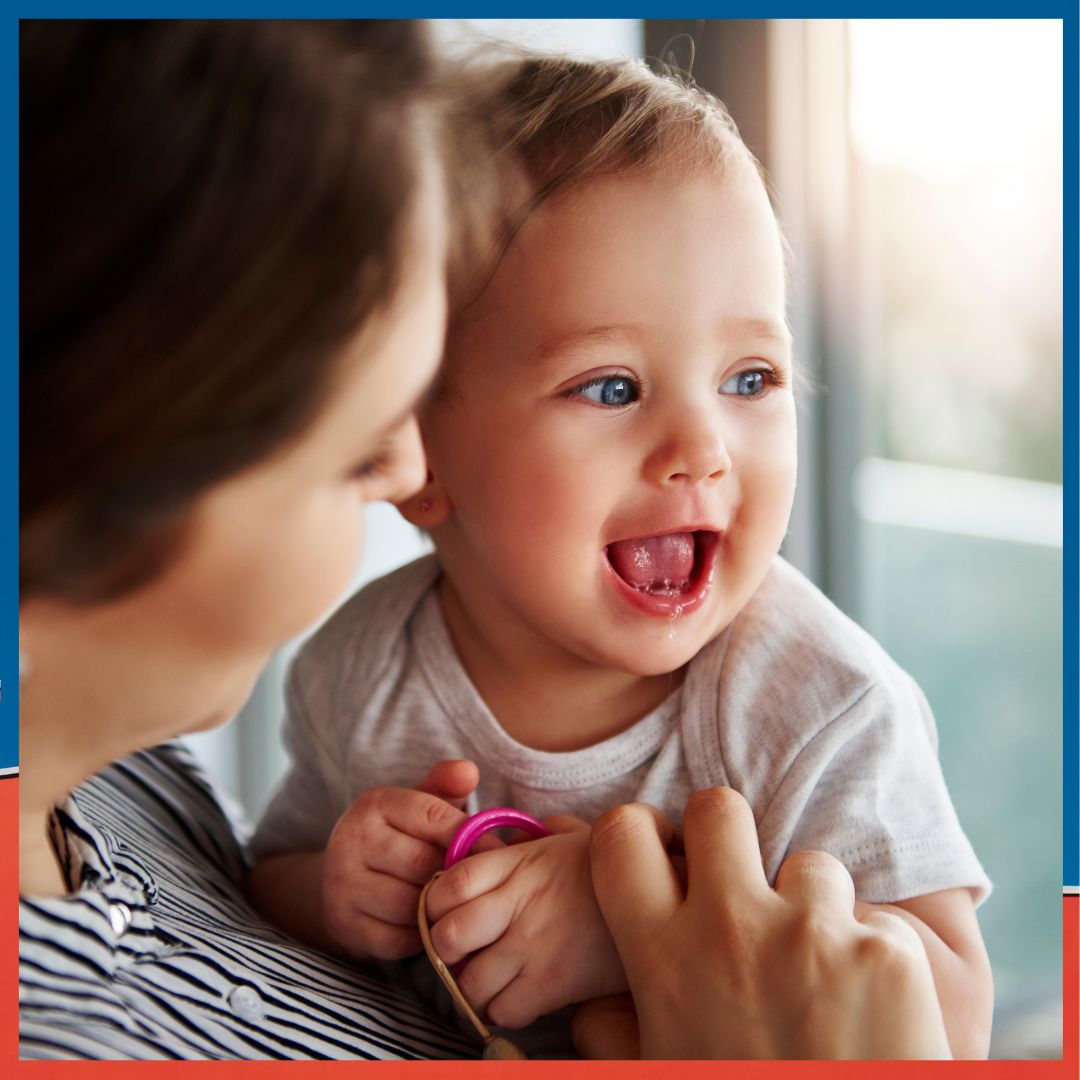 In this article we discuss:
Osteopathy can be used to treat various ailments in babies and small children, such as:
Unsettled or restless behaviour

Colic and excessive crying

Gastroesophageal reflux disease or other digestive issues

Sinus problems and ear infections

Sleep disturbances

Tight Necks and jaw restrictions
How do you calm a restless baby?
You might be wondering... Is it normal for babies to squirm at night? Often this can be misinterpreted as a fussy baby yet there might be an underlying issue as to why your baby is feeling restless. This could be due to many factors including problematic or inefficient digestion, ear or sinus infections, lack of sleep, feeding disturbances, muscular tightness or spasms, or even allergies. Therefore, a physical exam might be necessary to get to the root cause of the baby's emotional and mental needs.
Colic and Excessive Crying
What are the Signs and Symptoms of Colic in Babies?
Fussing and crying are normal for infants, especially during the first three months. And the range for what is normal crying is difficult to pin down. In general, colic is defined as excessive crying for three or more hours a day, three or more days a week, for three or more weeks.
Features of colic may include the following:
Intense crying that may seem more like screaming or an expression of pain
Crying for no apparent reason, unlike crying to express hunger or the need for a diaper change
Extreme fussiness even after crying has diminished
Predictable timing, with episodes, often occurring in the evening
Facial discolouring, such as reddening of the face or paler skin around the mouth
Bodily tension, such as pulled up or stiffened legs, stiffened arms, clenched fists, arched back, or tense abdomen
Sometimes there is relief in symptoms after the infant passes gas or has a bowel movement. Gas may be the result of swallowed air during prolonged crying.
There are a number of causes for colic and the exact cause can be difficult to pinpoint. The age of the infant or time of day (before or after feeding) could be contributing factors.
Underdeveloped digestive system

Imbalanced microbiota in the gut and digestive tract

Food allergies, milk allergies, lactose intolerance, or other intolerances

Overfeeding, underfeeding or inefficient burping

Childhood migraine onset
Colicky babies can often be more stressful for the parent than for the child as it has no short or long-term effects on the health of the infant. It is important for the adult or parent to look after their own mental and emotional wellbeing too as feelings of guilt, exhaustion, and helplessness can occur.
What Is Acid Reflux and Gastro-oesophageal Reflux Disease (GORD) in Babies?
Acid Reflux in babies
Acid Reflux is when a baby brings up milk, or is sick, during or shortly after feeding. It's very common and usually gets better on its own.
Source: nhs.uk
Gastro-oesophageal reflux could be dependent on the weeks of age of the baby. Between weeks 2 and 4 are the times when symptoms of newborn acid reflux commonly show up. These symptoms can include: vomiting, spitting up, excessive crying. When the baby begins to sit upright and eat more solid foods symptoms of reflux tend to subside.
Acid reflux in infants can be caused by imbalanced stomach acid or a food allergy. Overfeeding, underfeeding, a milk allergy, or intolerance to milk protein can aggravate symptoms of reflux. The position of the baby while feeding could also be an indicator of the onset of reflux. Excessive reflux can cause other digestive issues which make feeding difficult and could result in weight loss or poor weight gain. This could also lead to nutrient deficiencies, a lack of nourishment for the baby or infant, and disruptive sleep which could result in a sleep disorder. Reflux in babies, infants, or children can also be a symptom of an underlying issue such as an imbalance in gut bacteria which affects the overall wellbeing and health of the growing baby.
Usually, reflux tends to dissipate as the infant grows older and the digestive system grows stronger. If it is persistent a health practitioner should be visited to reduce the possibility of the digestion system having long-term developmental issues especially when breast milk is replaced with solid food.
Paediatric Osteopathy is a safe, gentle, and non-invasive form of treatment for babies and children. Babies and young children may respond to treatment quickly and often require minimal intervention. Osteopaths use gentle techniques to encourage the body's self-correcting mechanisms to address any trauma that may have occurred during birth by working on the structure of the body and looking at how bones, muscles, and connective tissues work together.
It is ideal to bring the baby in for a general check-up as close to birth as possible but issues can be addressed at any age.
Schedule an appointment with us to see how our experienced Paediatric Osteopaths can help.
Recommended Reads:
See more articles on our Instagram page here
https://www.instagram.com/the.osteo.sg/
What Patients Say About Us!