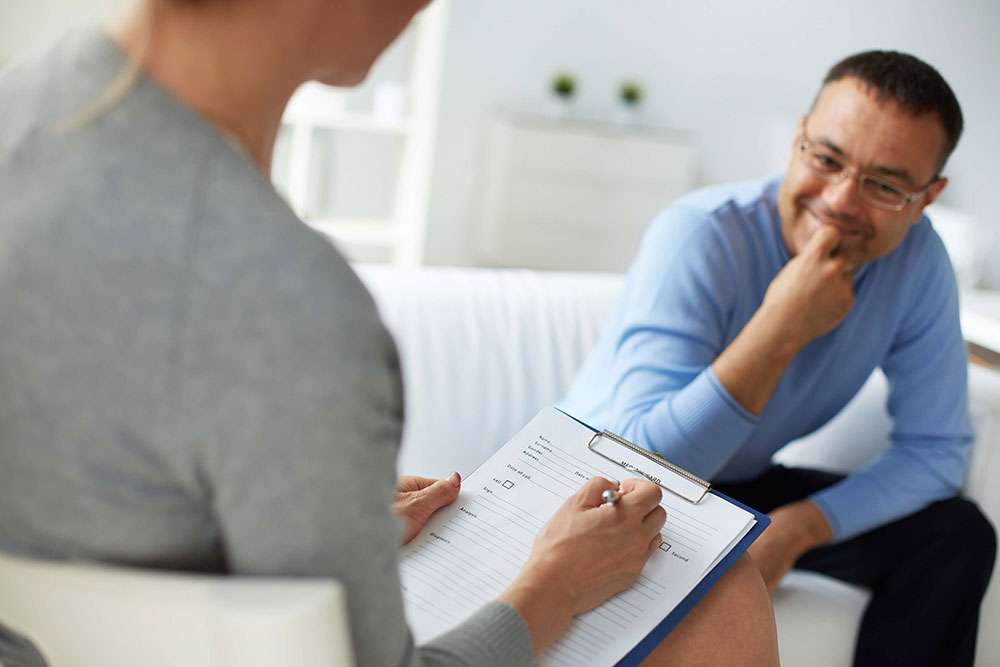 Your Appointment
We consider your wider physical condition, past history, emotional factors, lifestyle and diet when assessing your current complaint. We do not simply isolate and treat symptoms; our goal is to work with you to discover the root of the problem. Through our professional and caring approach we provide a variety of health and wellbeing services tailored for your individual health needs, so your body can rebuild its natural abilities to heal, assisting you to achieve 'total wellness'. To achieve this goal we may use osteopathic treatment alone or in combination with input from other practitioners such as your GP, dentist, surgeon or other specialists or your personal trainer, Pilates or yoga instructor
---
Consultation

You will have a private consultation where we will spend time taking a thorough medical history. This gives us a background about your health, such as surgeries, accidents, the onset of your condition, and other details affecting your current health. All your details will be handled with the strictest confidentiality.

Examination

A thorough osteopathic examination will be performed, to achieve this you may be required to partially undress (gowns and towels are provided). Based on the findings, we will decide whether any additional investigations are necessary before treatment can begin. You may be referred to your GP or a specialist for X-rays, MRI, CT scans and urine or blood tests if needed.

Diagnosis & Treatment Plan

After reviewing all the information we will discuss the results with you and give you a diagnosis. Together we will form a treatment plan tailored to your specific needs and if you consent treatment will be undertaken.

Treatment

We will use only the techniques appropriate to your condition. Manual techniques such as soft tissue massage, myofascial release and spinal adjustments may be applied to decrease muscle spasm and pain, reduce nerve irritation and to improve joint mobility and circulation. In addition, we may prescribe rehabilitation exercises or stretches and will discuss other lifestyle and coping mechanisms that you can implement in your daily life that may help the healing process.
There is a very small risk of side affects with some of these techniques. At any time during the treatment, if you feel any pain or discomfort, please advise us.
Post treatment, some patients may experience increased soreness or pain in the area treated or in other parts of the body. Often this is a natural side effect to the rebalancing of the body's structures. Should this persist please do not hesitate to contact us.
Questions - Any questions or concerns you may have can be answered during each consultation or by contacting us directly.
Pleases tilt your device view in portrait mode for better view