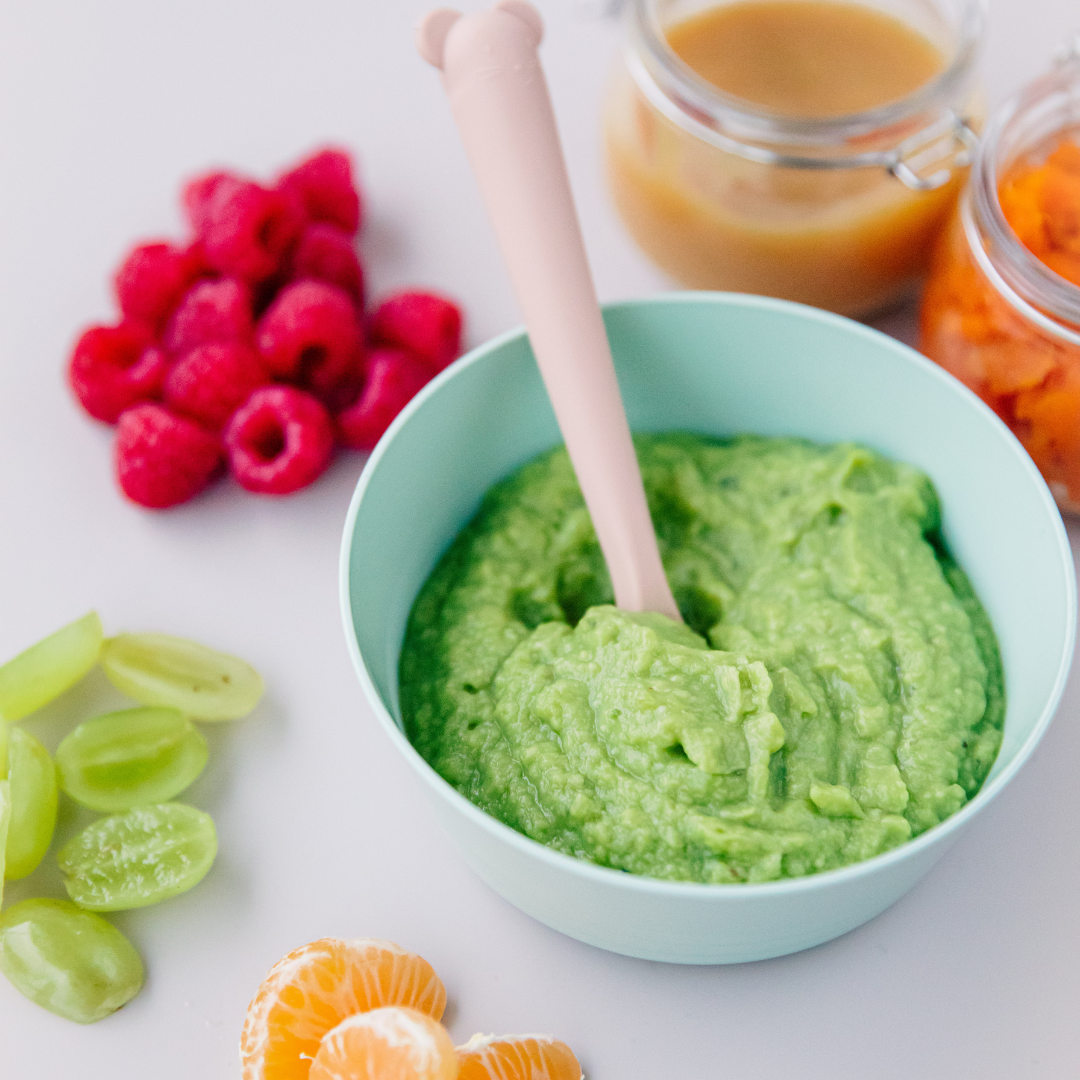 Dietitian's Profile
The Infant Dietitian
Your little ones nutrition is key in their early days, month and years.
The team at The Osteopathic Centre is committed to providing the highest quality care for your baby's health. We understand that each family has different needs and we will work together as a team to ensure you receive the best treatment possible.
Our in-house Paediatric Dietitian at our City-CBD Raffles location has experience of seeing infants and toddlers with a range of common conditions, in a veriety of different settings.

Common infant and toddler conditions that are seen by Paediatric Dietitians include:
Nutrition support for babies with slow weight gain / faltering growth, including those born prematurely
Children with feeding Issues

Advise on weaning and introducing solids

Dietary management of single allergies

Nutritional deficiencies such as anaemia

Dietary management of constipation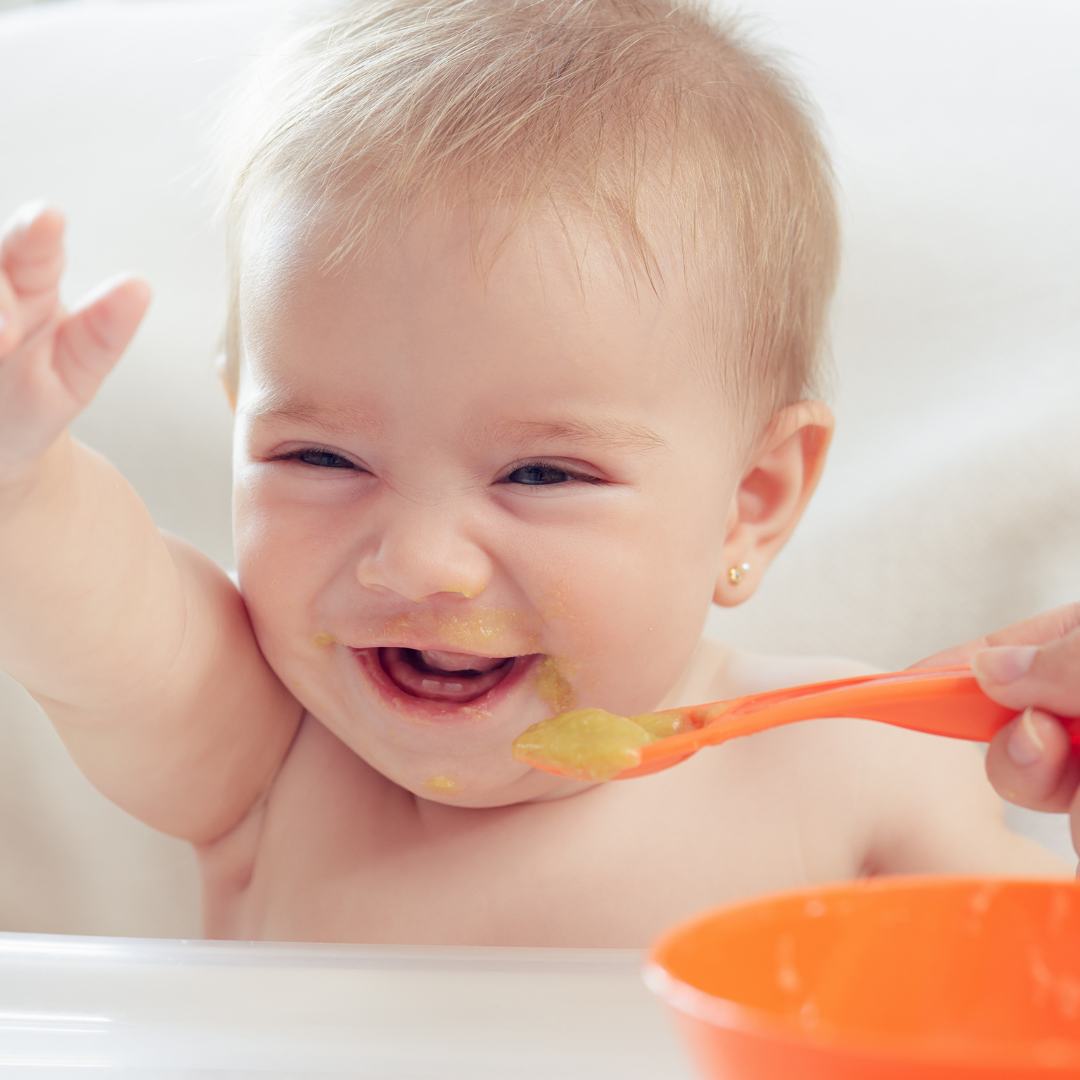 If you require any further information regarding how our infant dietitian may be beneficial for your infant or toddler please do not hesitate to contact us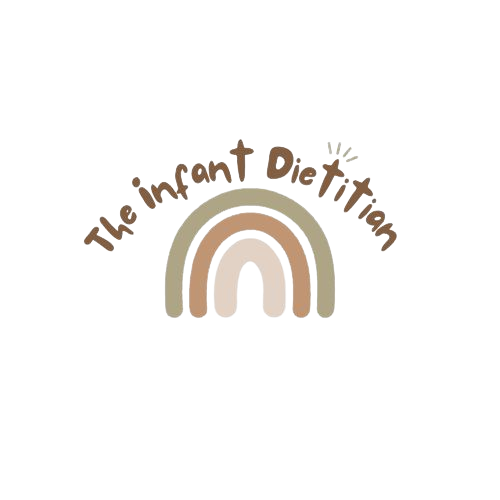 Pleases tilt your device view in portrait mode for better view